Its's Easy With Grape Vine Tours
We'll Pick You Up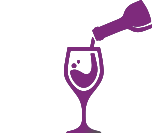 Enjoy the Tour
Winery Tours to Essex County's
North Shore
Grape Vine Tours offers excursions for groups of 2 to 12 visitors. We will pick you up at your residence, hotel, B&B or marina, anywhere in Essex County or Windsor. You will be toured to 4 or more outstanding wineries sampling each winery's award winning wines.
Grape Vine Tours allows you to enjoy the winery, wines and scenery without worrying about driving. Custom experiences can also be arranged. Please let us know what places you would like to visit and we will arrange it.
We want to thank you for the wonderful day we had with you. We appreciated your knowledge of your region, your courtesy and your good driving. We will recommend you as much as we can. We will enjoy the wine we bought thinking of you. Thank you very much and take care.

-Micheline, Hélène and Luc

Thanks for arranging such a great day! Norma was so wonderful, patient and kind - she really made the day special. Just thought you should know she is truly top notch! Wishing you and your team the best! Stay Good, Anne

- Anne Dumais

Grape Vine Tours will be highly recommended to all our friends. Linda took care of everything so well, we felt totally pampered. Thanks so much See you next year if not before.

-Dave and Colette

Thanks so much Peter for looking after us on the Wine Tour Tues. Everyone had a wonderful time - including chatting with you and the "other" Peter! We appreciate the details you looked after. Will certainly recommend Grape Vine Tours to local friends, and as of now everyone is on board for another tour next summer. Perhaps it will include craft breweries as well - will wait till Feb. to book that. Hope you have a great summer and again Thank You!

-Ellen & Jim, Aggie & Al, Wilma & Brian, Jan &Hugh, Jennie & Wayne

Peter was a wonderful host and we enjoyed the great selection of wines provided by the local wineries. I would recommend this tour to anyone wanting to have a lovely day out with friends. Thanks so much! !

-Paula Louise

Thank you Peter and Grape Vine Tours. We had a great day in Windsor- Essex! Would highly recommend to any wine lover or those who are just beginning! We will be back!

-Kaitlyn from Aylmer On

Hi Pete, just sending a quick thanks for the great afternoon last week. The guys had a lot of fun and really enjoyed the day. I'll be sure to recommend Grape Vine Tours to others. Great job!

-Brian Berni

The Wine Tour yesterday was excellent! Thank you and Grapevine Tours for making the day special. We –Pam, Penny and Cheryl enjoyed the winery visits, lunch and "especially" the wine tastings.We also were so pleased to meet you and your brother and appreciated your commentary on the local area.

-Pamela

Thank you Peter for a great day. The weather was perfect and the day was full of laughter and fun. Thanks again for your patience with this crazy group of people. All the best.

-Deb

Awesome tour. Linda is lovely. Thank you for making our holidays more memorable. I will spread the word about your fantastic company.

-Mike and MJ, Liz and Larry.

Wine and Brew Along the
North Shore
Visit 2 craft breweries for tastings. Each Brewery offers a flight of their craft beer consisting of 3 or 4 samples. Wine tasting at 2 wineries with tasting fees included. Lunch at one, at winery or brewery. Tasting fees and lunch included in price. A tour of winery production facilities Shop at winery boutiques. Many wines are only available at the winery.
Visit 3 craft breweries for tastings and have lunch at one. Tasting fees and lunch included in price. Each Brewery offers a flight of their craft beer consisting of 3 or 4 samples.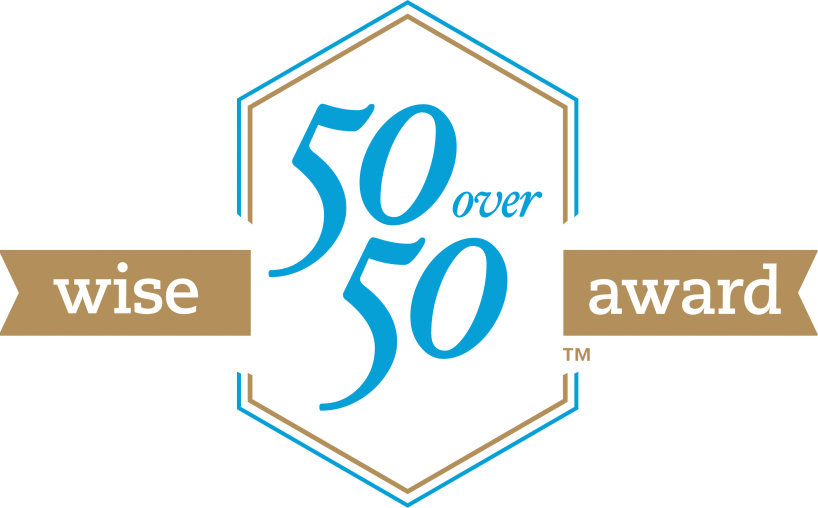 Peter Scherer owner of Grape Vine Tours Inc. was among 50 inaugural winners of the Wise 50/50 Awards. These awards were presented at the Start Up Canada Event on the Hill at the Shaw Centre in Ottawa. Entrepreneurs from across Canada met to discuss the challenges facing start up businesses.
Wendy Mayhew, a 66 year old business woman, from the Ottawa area decided to prove a point about older entrepreneurs during Canada's 150 birthday year. That's when she decided to create the Wise 50 over 50 Award. A panel of judges chose 50 winners from applications Canada wide.